As REALTORS®, we get this question all of the time from current and past clients when thinking of adding an addition to their property. There are small projects that do not require permits, but in most cases, the answer to this question is YES!!!!!


Buyers looking for homes do not want to have to deal with unpermitted work for many reasons. No matter what the cost to hire a licensed contractor who will actually pull a permit on the job, it's worth every penny when trying to sell. When buyers see that the tax records show an unfinished basement and yours is finished, they run for the hills (except in very rare cases where we have "perfect" homes)! Some of the pitfalls of unpermitted work for buyers and sellers are typically:
Safety- when dealing with electrical work everyone is nervous about the possibility that someone unlicensed did the work. You can never be 100% sure that all of the wiring in your home is completely safe, but having a licensed contractor do the work and a county inspector verify proper installation gives a certain level of comfort to buyers.
Back taxes- buyers fear that the tax office will try to come back and assess that extra square footage for years past when they didn't own the home.
Warranty- many times work done after the fact or unpermitted will void the warranty that may still exist on a newer home or other products.
Quality of workmanship- typically a subcontractor who does not pull permits may not always have the level of skill and demand for their work that someone who does pull permits would have.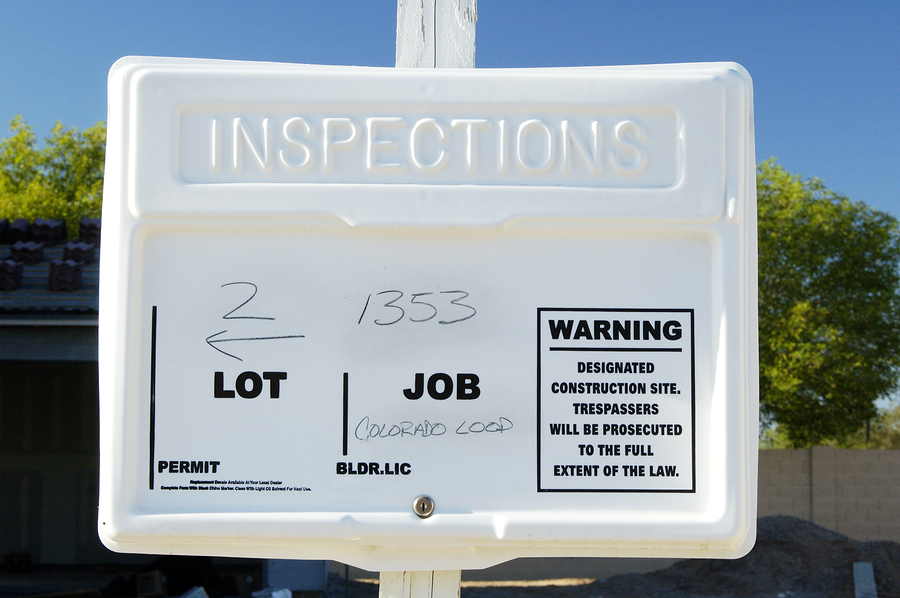 These are just a few of the considerations when deciding the right way to go when upgrading or renovating your home. Even if you know how to do the work, you should consider pulling a permit yourself when possible. For those penny pinchers that are looking to save a buck, this is not the place to do it.
So, unless your home looks like something out of Better Homes and Gardens and a quick sale is just a home run, always use qualified contractors with references that will definitely pull a permit on their jobs!


Brian Fisher, Kay Fisher & Associates