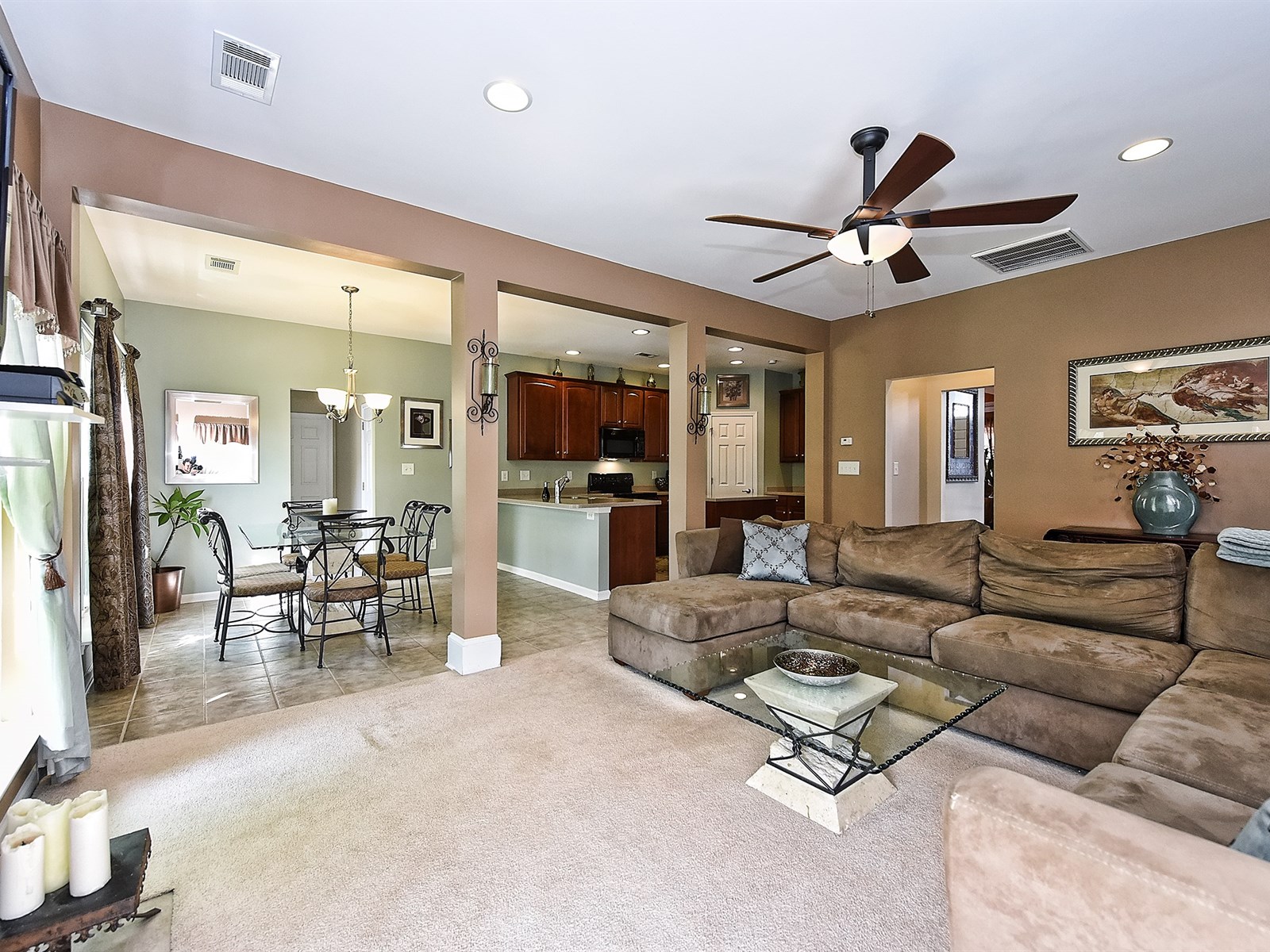 Welcome home to 13414 Meadowmere Road, Huntersville, NC 28078
To view the virtual tour of this home, click here.
For more information on 13414 Meadowmere Road, click here.
Open Floorplan features Large, Fenced Backyard in Convenient Huntersville Location! Walk to shopping/restaurants in Torrence Village or train for distance biking/running with easy access to Huntersville Business Park's 3- mile loop. Includes hardwood & tile floors, Corian® countertops, gas fireplace, spa-like master bath and with the home's water filtration system- you never have to buy bottled water again! Fenced backyard perfect for playsets, pets or gardening- this one is a must see.
The Things We have Enjoyed Most about Living Here Are:
Our backyard is fenced and perfect for kids to play in.
Working in the city, it's an easy 20 minute commute via I-77 or many back roads, should they be needed.
There are numerous restaurants, stores & amenities nearby including an extensive walking/biking trails & the business park.
The home itself is very open & inviting, and we keep it very clean. We really love the storage spaces upstairs, that make storing holiday décor & seasonal clothing easily accessible.
We Enjoyed This Particular Floorplan Because:
It is very spacious & open, yet cozy and comfortable, with plenty of light in all the right places, and plenty of cool, breezy areas as well.
We love having the kids' bedrooms upstairs with the master.
We use the formal dining room as a study, which is a much better use for the room as it gets used daily instead of once per year.
There is ample room to support all different moods- from peace & quiet to play.
What Our Neighbors Are Like:
We absolutely love our neighbors & the neighborhood in general. We are a smaller community (50 homes), so that brings benefits of its own.
There are social gatherings periodically scheduled, including cookouts & neighborhood garage sales.
Everyone really looks out for each other & is quick to lend a hand.
Neighbors share items from their gardens or homemade baked goods with our neighbors, or someone walking by stops for a chat.
There is a wide variety of folks in our neighborhood, from retirees, to extended families, & there isn't a summer night or weekend that you can't find kids playing together, riding bikes, jumping on trampolines or playing good old fashioned games like hide-n-seek
If neighbors aren't your thing, or you just want some peace & quiet, you can absolutely live in solitude in the backyard as well – so it's the best of both
McCoy Crossing is truly a community within Huntersville, & I wouldn't hesitate to recommend the neighborhood to anyone
Some Things You May Want To Know Are:
We are the only owners of this home, & it's well loved, but also well maintained.
The ice cream & snow cone man make plenty of trips around the neighborhood in the summer, so make sure you have a few bucks on hand at any given time, because the music is alluring!
There is also an abundance of wildlife in our yard, including birds, squirrels, rabbits & lots of frogs too.
Property Features
Hardwoods
Crown moldings
Solid surface countertops
Whole house water filtration system
Tile in bathrooms
Blinds
Stone and brick front elevation
Windows in garage door
Decorative ledge at front door
Direct set railings at upgraded staircase