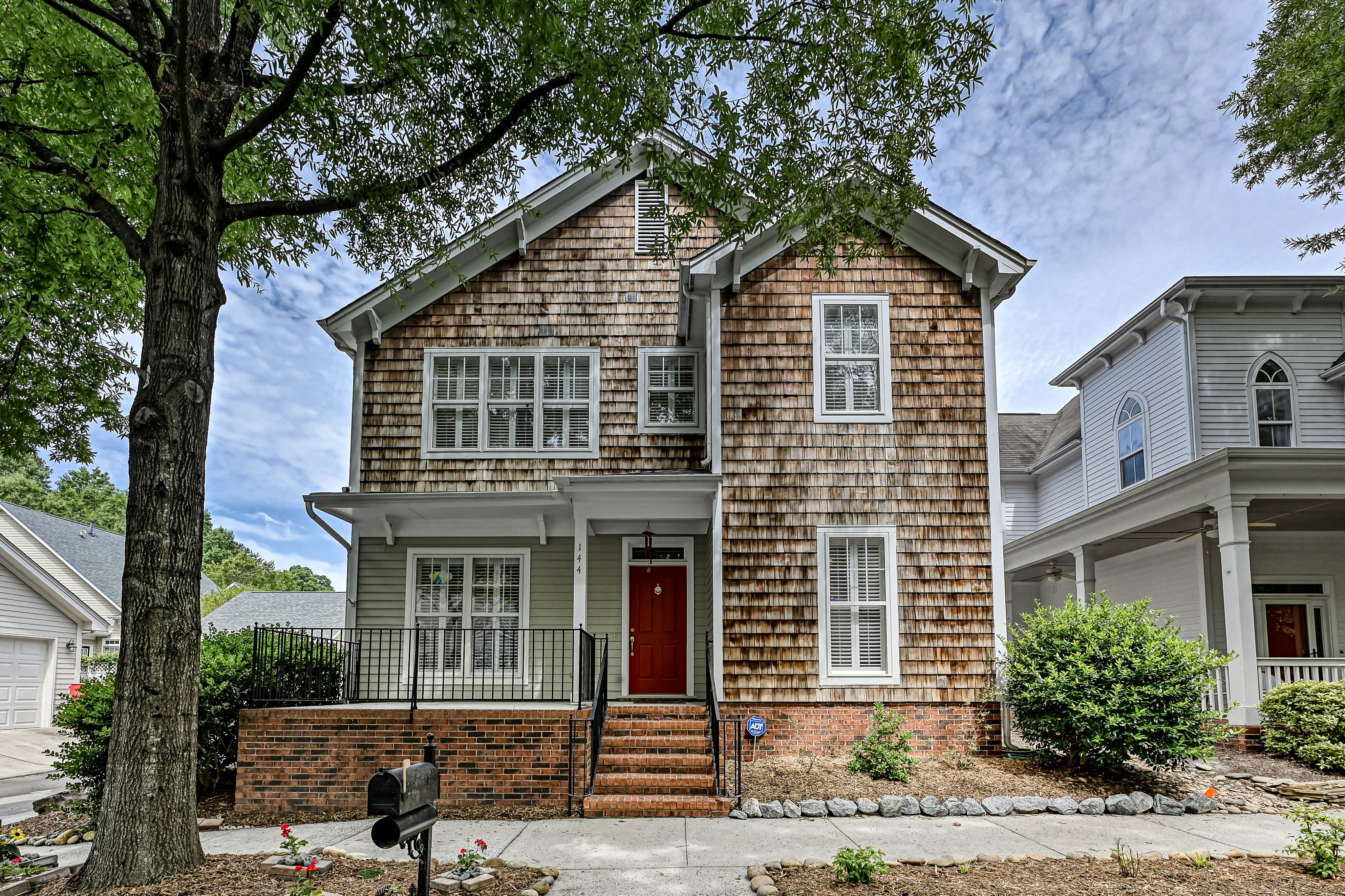 To view a virtual tour of this property click here.
To view the property details page click here.
From The Seller:
The Things I have Enjoyed Most about Living Here Are:
Therapeutic and enchanting lake view and surroundings, for walking,

swimming, boating, kayaking, paddle boarding, or simply sitting down and watching the sunset, and the ever changing beauty on the lake and in the sky.
Beautiful white sandy beach, within 2 minutes walk; sand replenished yearly.
Waterfront picnic and fire pit area, within 2 minutes walk.
Three green grassy areas for community gatherings, one with a kids obstacle course. These areas turned into fun snow sledding slopes on snowy days.
Recently renovated dock for boats, with ladders for kids and adults to dive into the lake, and climb up and down to get in and out of water.
Community kayak/ paddlesports rack.
People can find endless joy and beauty throughout all seasons.
Caring neighbors and active communities.
Organized neighborhood gatherings for all ages run all year round, including but not limited to, food trucks, monthly book club, summer Friday night gatherings, solar plunge, Christmas party, Easter egg hunts, sunset watching with wine, and more.
Neighbors are friends, we talk to each other a lot, hang out, have meals together, lend each other tools, help each other out, and truly want the best for the neighborhood and each other. Great at keeping the beach areas updated and clean. During covid, this tight-knit community has been even more connected.
Unbeaten location, Minutes drive to 77, HWY 150, Convenient to several areas of shops, restaurants, stores, library, town green in Davidson, 5 minute drive/ 15-20 minute walk to downtown Davidson, parks, shops, ice cream stores, and restaurants. 2 minutes walk to High School of Community School of Davidson, 5 minutes walk to an amazing small Montessori school "Children's House", 5 minutes drive / 20 minutes walk to Elementary School of Community School of Davidson, Harris Teeter and Earth Fare, gas station, shops, Clean Juice and restaurants around Jetton Street.
Davidson is a rare find safe, conscious, fun, convenient and beautiful town to live and invest in. There are town events throughout the year, great public and private schools, loving people who are open to connect and share love and fun with each other. Walkable, bike-friendly and tree-lined streets.
I Enjoyed This Particular Floorplan Because:
It feels just right to be a home. It's spacious, and cozy and homey at the

same time. In some other nice houses you just don't feel like home. This

one feels totally at home!
It has everything ready for new owner to move in and enjoy a great home, without having to do anything with the house. Yet it also has great potential.
The front porch is cozy with beautiful lake view.
Lake view also from one of the rooms upstairs which we use as an office.
The upstairs loft can be used as extra living room, play area or reading room.
On a dead end street, it is quiet and also allows space for outdoor gatherings right in front of the house, and easy street parking.
Master bed 1st floor is convenient.
Love those window fixtures/blinds, which allows for easy adjustment of sunlight and privacy needs.
The house has great natural sun light throughout the day in different rooms and also a great balance of shade.
Love the open breakfast area and kitchen layout, where we can just hand over cooked dishes or anything necessary over the kitchen counter, enjoy conversations with loved ones and friends, while cooking and dining together. It gives out such warm and pleasant vibes. The renovated big windows bring nature light which I love for dining and cooking.
2 full baths both have windows for natural light.

As one of the few corner lots, it comes with a bounty of garden space more than other similar homes in the community.

The yard has both sunny and shade areas for various kinds of plants and vegetables. It is an amazing space for passionate gardeners to grow plants year round, or abundant healthy vegetables which I did both.
What Our Neighbors Are Like:
My neighbors are kind, caring, respective, love to stay connected, enjoy helping each other, social and respectful, humorous, fun loving. They are accomplished, well educated and respected young professionals to retirees. They enjoy lake life with families, friends and neighbors, and love having fun on and by the water. Children and grandchildren range from newborn to college age. They love taking great care of their own homes and our neighborhood.
Property Features/ Updates:
2015 Installed Bosch dishwasher in - it's the quietest and powerful dishwasher I have used.
July 2017, replaced roof.
August 2017, 1) made master bedroom shower wheel chair accessible, 2) replaced kitchen sink.
October 2017, replaced master bathroom and upstair bathroom hand shower heads and hoses
July 2019, replaced downstair half bathroom sink and vanity.
October 2019, 1) installed Hunter Douglas LiteRise Top-Down/Bottom-Up shades on windows in master bedroom and breakfast area, 2) installed White Roller Shade on backdoor.
October 2019, Installed Hunter Douglas EverWood Blinds on master bathroom window.
October 2019, Installed new Pella Impervia windows in primary bedroom, primary bathroom and breakfast area.
August 2019, repaired siding, shingle, painted wrought iron railing on front porch, painted front door and mailbox, replaced handicap aluminum ramp with wooden steps outside backdoor, and installed new kitchen sink overhead light fixture.
August 2021, installed new coil, furnace, AC and thermostat.
September 2021, replaced refrigerator, washer, and dryer.
October 2021, installed 6-feet tall, 137 feet long, vinyl fence, with two gates.
December 2021, replaced wooden steps with brick steps outside the back door.
March 2022, installed boulders for garden edging.
June 2022, Freshly painted interior.