Kay Fisher & Brian Fisher work together as a real estate team in the Charlotte and Lake Norman Areas of North Carolina. Over 95% of The Fishers clients are referred by other real estate agents, past clients, friends or family. We believe providing a great client experience and a focus on long term relationships along with our unique background of skills are the keys to our success.
Kay Fisher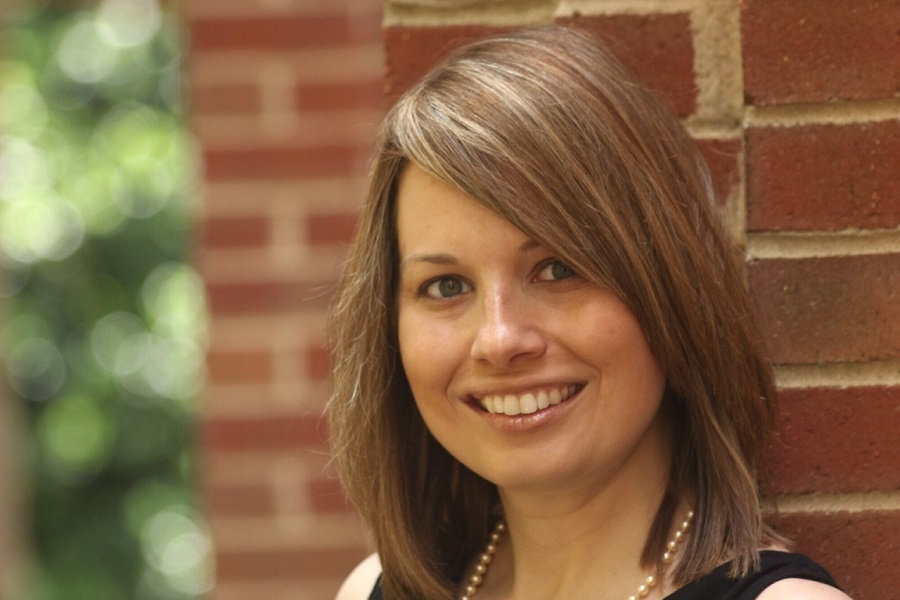 Kay offers our clients years of experience in general brokerage along with experience in new home sales and a marketing degree. Her background is a benefit when staging, pricing, negotiating and marketing your home. This, combined with her extensive community outreach and professional networks gives your listing unmatched exposure to a network of real estate and other professionals.
Kay has a passion for giving back to the community. Along with running a real estate business and raising three young children with her husband & business partner, Brian Fisher, Kay devotes many hours serving our community. This gives Kay the ability to work with people in our community in service organizations & government, putting our clients in the know about the future direction of the Lake Norman area. Kay also has a vision for creating new communities that incorporate land conservation, agricultural development & community farming, walkability, sustainability and energy efficient homes in the Lake Norman area. Sign up to learn about Kay's vision and join our movement to build a more walkable, sustainable and connected Lake Norman here: Developing Tomorrow's Legacy.
Background, experience, awards and community involvement for Kay Fisher:
Our Towns Habitat For Humanity: Board Member, Site Selection Committee.
Rotary Club of North Mecklenburg: Board Member, Public Relations Committee Chair.
Davidson Lands Conservancy: Board Member, Land Acquisition Committee.
Eco-Davidson: Co-Chair.
Cornelius Today Newspaper : Editorial Advisory Board.
Lake Norman Chamber of Commerce– Member Diversity Council.
Member of CREN (Charlotte Regional Environmental Network): Participant of Mecklenburg Livable Communities Plan- Accessibility Think Tank.
Davidson College Environmental Studies Capstone Project– Community Partner for Davidson College student Cater Corley's "Digital Storytelling- Connections to the Land in Davidson, NC". – 2016
Kelller Williams Agent Leadership Council: Education Chair, Ignite Facilitator Team, Instructor to new agents.
Clemson University: Bachelor of Science Marketing w/ concentration in Speech & Communication.
NAR Designations & Certifications: GREEN®, SFR®, e-Pro®
Denver Lake Norman Rotary Club: Board member & Vocational Chair- 2009.
NVR, Inc./ Ryan Homes: Senior New Home Sales Representative 2001-2008; President's Club,Rookie of the Year for Charlotte & Carolina Region.
Awards:
Four Way Test Award- North Mecklenburg Rotary Club- "In recognition of exceptional leadership and devoted service to the ideals of rotary" June 2016
Top Sales Award- Keller Williams Lake Norman Cornelius, 2013, 2014, 2015, 2016 & 2017.
Eagle Award Recipient March 2015- The Eagle Award is a prestigious award given to the agent in each Keller Williams office that exemplifies the culture of the business, exhibits leadership in the industry, and displays high moral and ethical standards among his/her peers (little known fact- Kay & Brian welcomed their third child to the world just hours after Kay received this award at the annual awards banquet- what a great day all around!).
President's Club Award- Ryan Homes 2007- top 10% of sales reps company wide.
Rookie of the Year- Ryan Homes Carolina Region 2003.
Rookie of the year- Ryan Homes North Division 2003.
Brian Fisher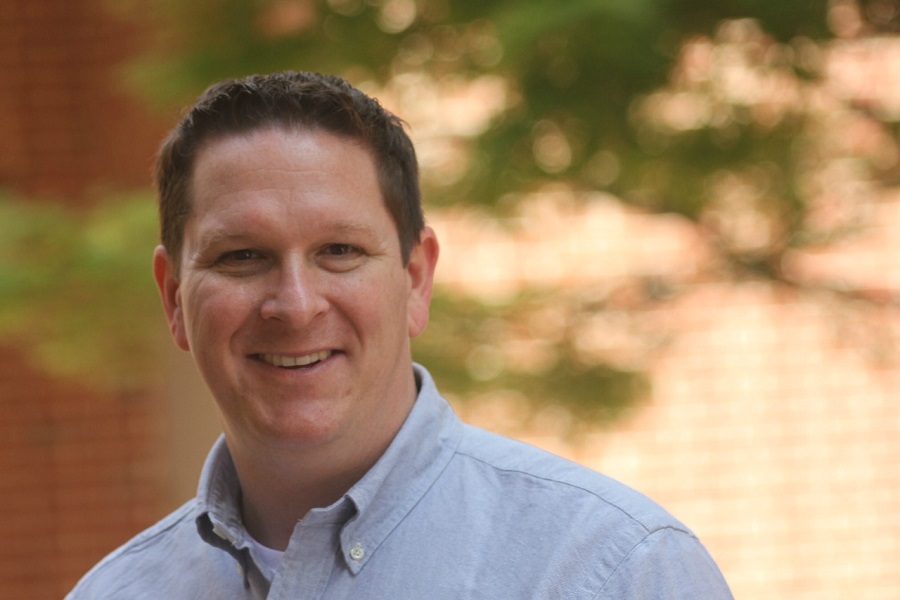 Brian has worked in the Real Estate and Construction industry since 1998 and has experience in every stage of the process of purchasing and building new homes as well as representing buyers and sellers of existing homes. His background also includes underwriting title insurance policies and handling lot acquisitions for a national builder. Brian has assisted our buyers and sellers through every step of the process since joining the team in 2013.
Brian's background includes experience and knowledge in the following areas:
Awards:
Top Sales Team Award- Keller Williams Lake Norman Cornelius, 2013, 2014, 2015, 2016, 2017 & 2018.
Top Sales Award- Standard Pacific Homes Byers Creek November 2012.
Top Customer Service Award- Standard Pacific Homes 2011 & 2012.
Top Sales Award- NVR Inc., Ryan Homes, October 2006.
Lauren Barker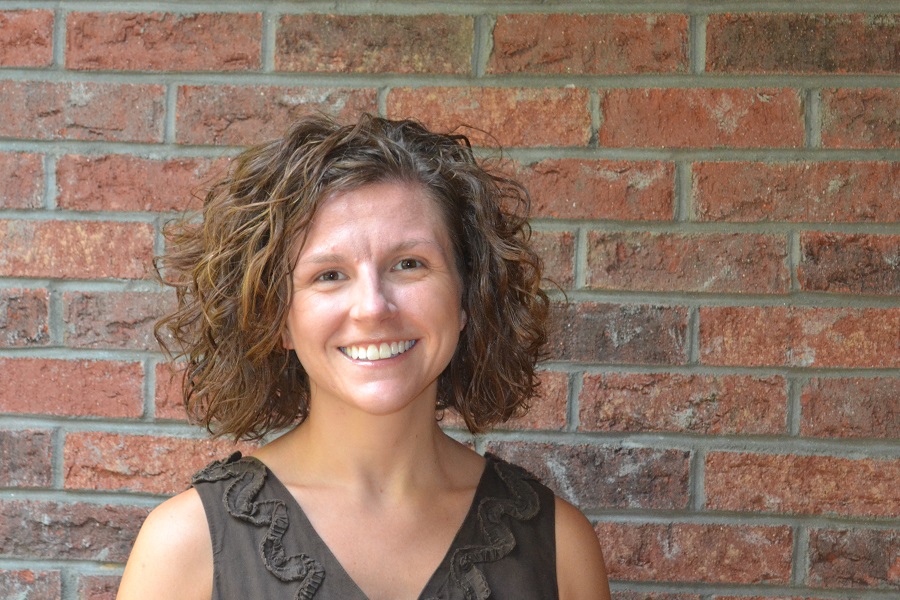 Lauren became part of our team in 2013, with a Communications degree from UNCC. She has a background managing large marketing efforts with Davidson College and Make-A-Wish Foundation. With the birth of her first child, Lauren has taken a new role as a showing assistant and referral agent with our team.
"I have lived in the Charlotte area my whole life- in particular Denver/Lincoln County. I love the area have seen the area grow yet it seems like I still run into people I know everywhere I go. The Lake Norman area gives the perfect blend of having modern conveniences yet the charm of a small community feel. I have a degree in Communications from UNC Charlotte, where I met my husband, who is also from the area. My background in non-profit work, public relations, communications budgeting, and event planning and has led to an easy transition to working on the Fishers real estate team."
Mark "Ruby" Rubenstein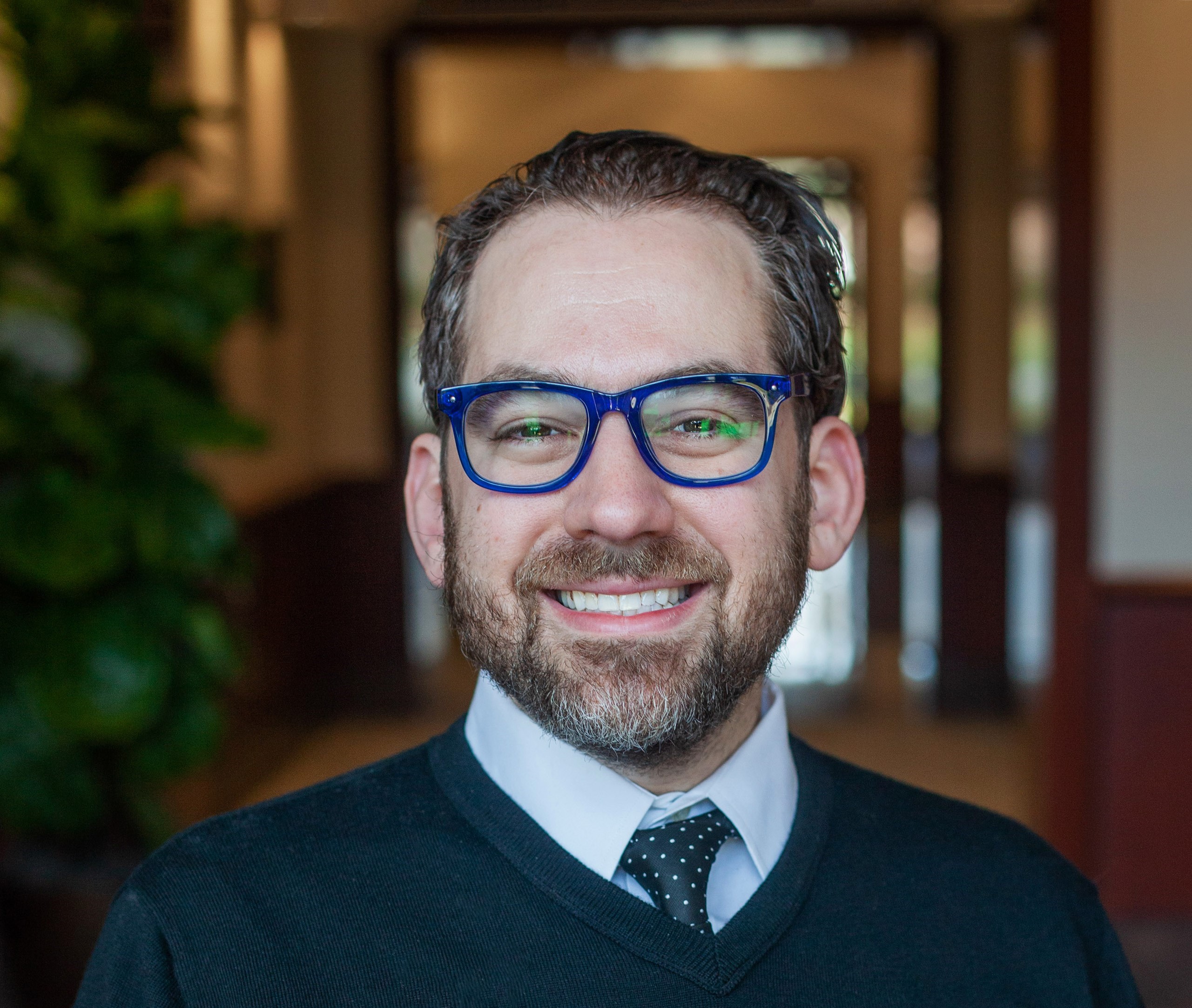 Mark began his real estate career in new home sales, working for a national builder for over 13 years, where he first met Kay and Brian. Mark worked with Kay and Brian on several transactions on the opposite side of the table during his time selling new homes. After being so impressed by the way we do business and the level of customer service our team provides, Mark knew he had to be a part of our team, so he joined the Fishers Real Estate in 2020!
"By providing the highest level of customer service, and expertise, I've built lifelong relationships with my clients. In my free time, I enjoy all sorts of art, baseball, great conversation, exploring Charlotte and Lake Norman, and spending time with my family and friends! If you frequent any local coffee shops, you're bound to run into me, enjoying a coffee! Please say "hello", and I'll buy you a coffee!!!"
Office Location: