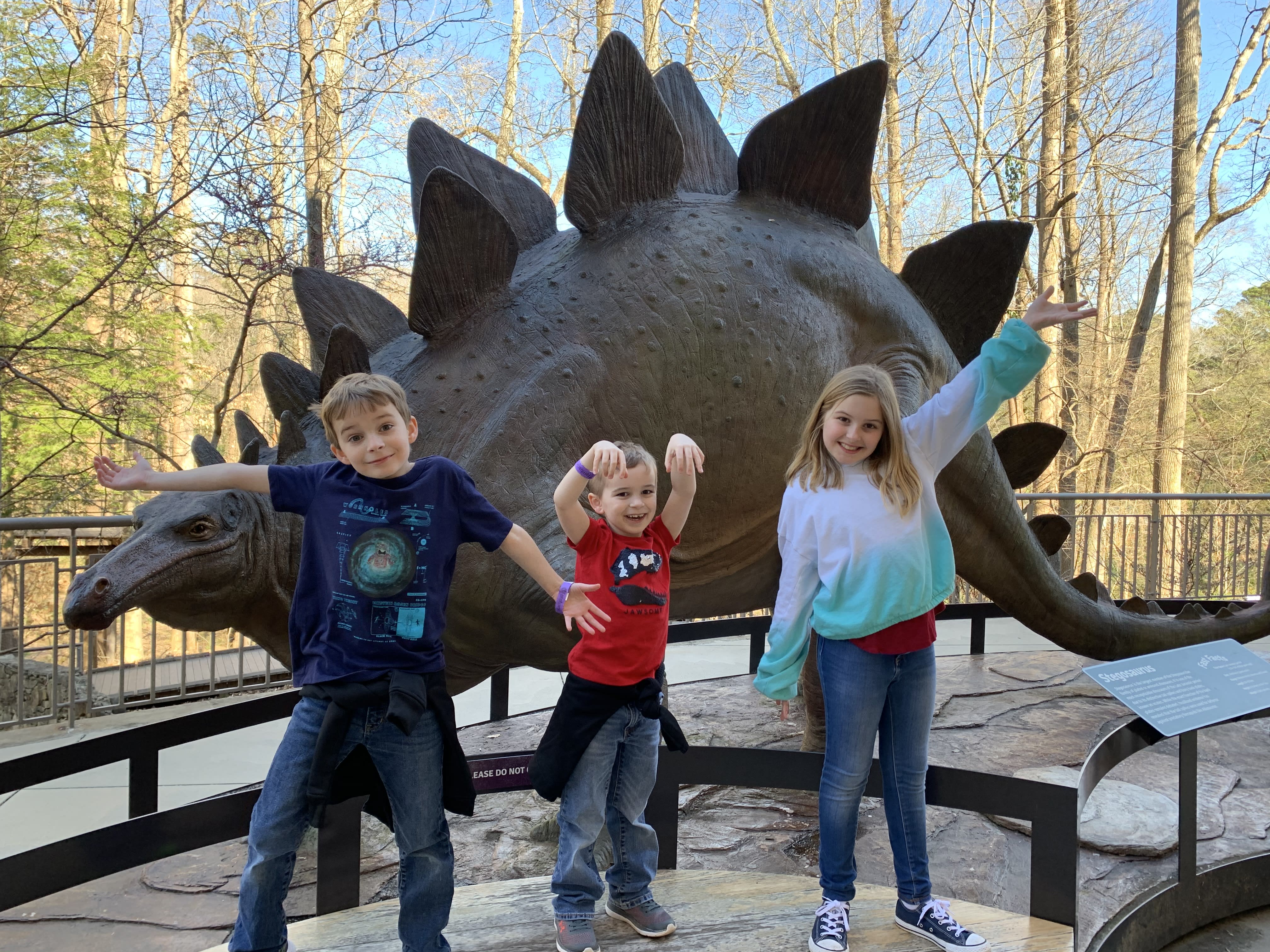 Have you ever wondered if real estate investing is right for you? Do you ever wonder why the wealthiest people in America always seem to have real estate investments as part of their portfolio? If so, join us to start understanding the answers to these and other questions related to investing in real estate!
This free seminar will be held Thursday August 10,2017 from 4:30-6:00 PM at our Keller Williams office in Cornelius.
We will cover the basics of understanding real estate investing and focus on how investors determine what makes a good investment property (rental property focused). Chris Claflin, from Sunnon Property Managment will join Kay and Brian Fisher to teach this class, which will:
Help you understand some of different types of real estate investments that are out there.
Take you through a goals worksheet to help determine if investing in real estate is a good strategy to help achieve your personal financial goals.
Teach you how real estate investors determine which rental properties are good investments.
Work through a real life example with you showing how investors leverage assets for a higher return in real estate vs. stock investments.
Work through a sample investment property worksheet with you to show you what factors investors use to determine what a good investment property looks like.
Please RSVP if you are interested in attending this class by contacting Brian Fisher at 704-363-8254 (text or call) or emailing brian@kayfisherandassociates.com
When: August 10, 2017
4:30-6:00 PM
Where: Keller Williams Realty
19721 Bethel Church Rd
Cornelius, NC 28031
View on google maps here for directions:
https://goo.gl/maps/ARyw5fCtXQL2
**This opportunity is being offered to a select group of our past clients and space is limited, so please RSVP to hold your seat!