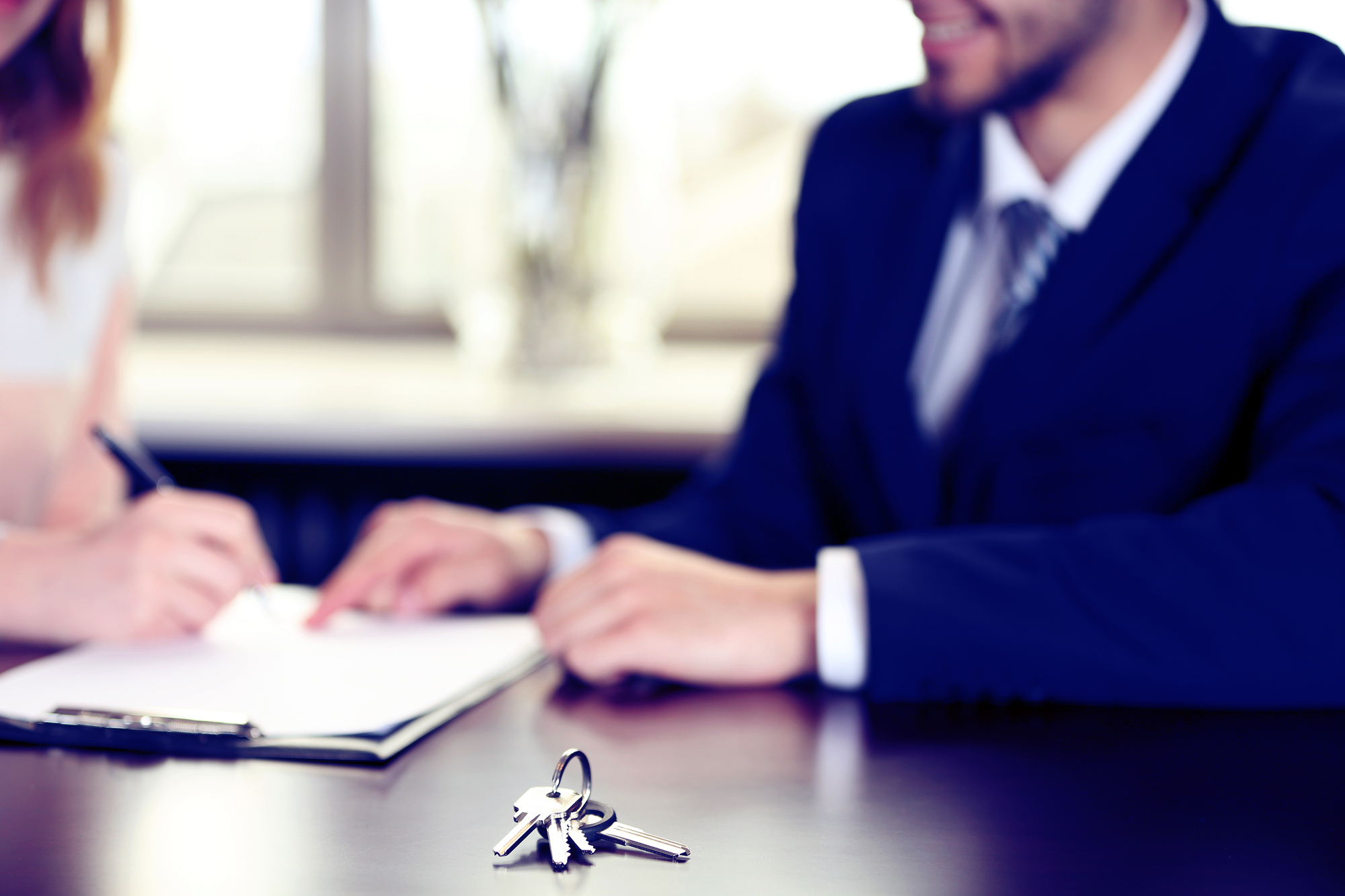 October 2016
For me to write a five-start review for someone, they have to be extraordinarily outstanding. This is true for Kay, Brian and their team. I think they are the very best realtors one could find. Their top concerns are clearly their clients' satisfaction. I witnessed their constant choices and actions to serve the client's best interest, over their time, convenience and benefits. They not only are extremely dedicated to what they do professionally, have highest work ethics, and also are genuine, caring, thoughtful and kind individuals that I feel I was treated as their family and dear friends throughout my home buying process, and way beyond. When we started looking for homes in Davidson NC, I was working and living out of state, therefore, had to fly on weekends to hunt homes. Within three weekends, they helped us find our ideal home, and have been our resources and support around our new home and so many things. I feel I can count on them forever.

If there are more stars, I will give them all! As an extremely hard working Chinese, perfectionist and a successful legal professional at a top notch international law firm, I consider myself one of the hardest customers on earth. I have really high standards for everything and everyone, quite difficult to sell to. Kay and her team came to me via referrals among several realtors. Browsing her and the other realtors' websites, it appeared to me that she has a big heart and deep love towards our planet and local communities by her involvement with green living and community/children oriented projects.

Kay impressed me by her first response to my initial contact of her. To make my weekend trips productive, she asked a list of thoughtful questions to find out what we were looking for. We exchanged numerous emails and calls before I made my first visit to Davidson. She was well prepared to show me a number of homes and continued to ask questions to understand our needs and wants. She also took the time to bring us to different areas in Davidson, and helped us to know the area. Then she and her husband Brian took turns to help us on the following weeks and weekends. It was amazing to see the husband and wife team worked so seamlessly and gracefully. Brian is just as great as Kay and their skills compliment to each other. They were responsive almost around the clock, even when they were on vacation. They were absolutely professional, thoughtful and beyond generous in every which way. There were times I got quite picky or stuborn, they took time to explain things to me and gently guide me to the right directions. As a first time home buyer, I had a lot of naive questions. They took every question seriously and patiently educated me. I was utterly in awe by their professionalism and grace of handling difficult and complex conversations and situations.

Davidson is an area where good homes sell very fast. They spotted our ideal home before it went on market and arranged us to see it within an hour! They patiently led me, the first time home buyer, through the entire process, and have been helping us and staying in touch with us until this date when we needed any help around the house and settling into our new lives in new communities.

My husband Roger Faulkner said:
I have bought five houses, and have worked with dozens of realtors. These two were the best among all of them..
Li & Roger